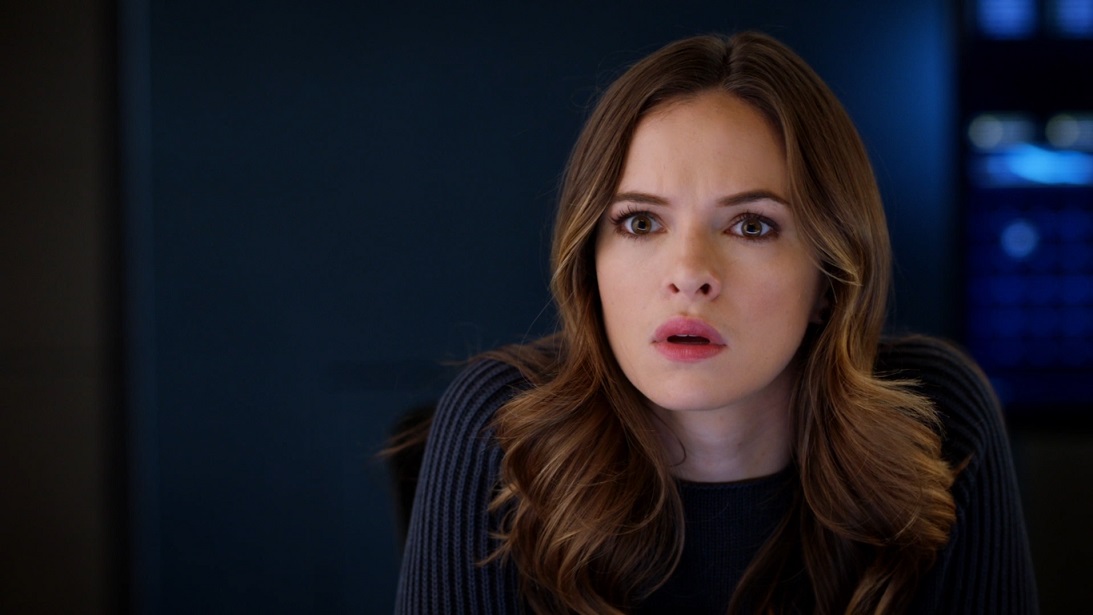 En esta nueva temporada volveremos a ver a Danielle Panabaker como Caitlin Snow / Killer Frost para la serie de The Flash, pero también podremos apreciar su trabajo detrás de las cámaras ya que tendrá su debut como directora en un episodio que aún no se ha confirmado cuál será.
Danielle confirmó esta noticia para Entertainment Tonight aunque no reveló muchos detalles al respecto:
"Estoy increíblemente emocionada por dirigir mi primer episodio de televisión, y especialmente honrada de que sea un episodio de The Flash. Durante los últimos 15 años he tenido la suerte de trabajar con muchos directores de talento con un gran conjunto de estilos y métodos. Siempre me he ha encantado el proceso de colaboración y mi curiosidad insaciable me ha llevado a ver, aprender y absorber tanto como pudiese de los que me rodean.
Estoy encantada con esta oportunidad de utilizar todo lo que he aprendido como contadora de historias para dar vida a un episodio de The Flash. No podría estar más emocionada por tener la oportunidad de trabajar junto a nuestro extremadamente talentoso equipo que trabaja muy duro para hacer todos y cada uno de los episodios de la serie. No estaría aquí sin el apoyo de mi familia de The Flash, y estoy muy agradecida por esta oportunidad de continuar creciendo y retándome como artista."