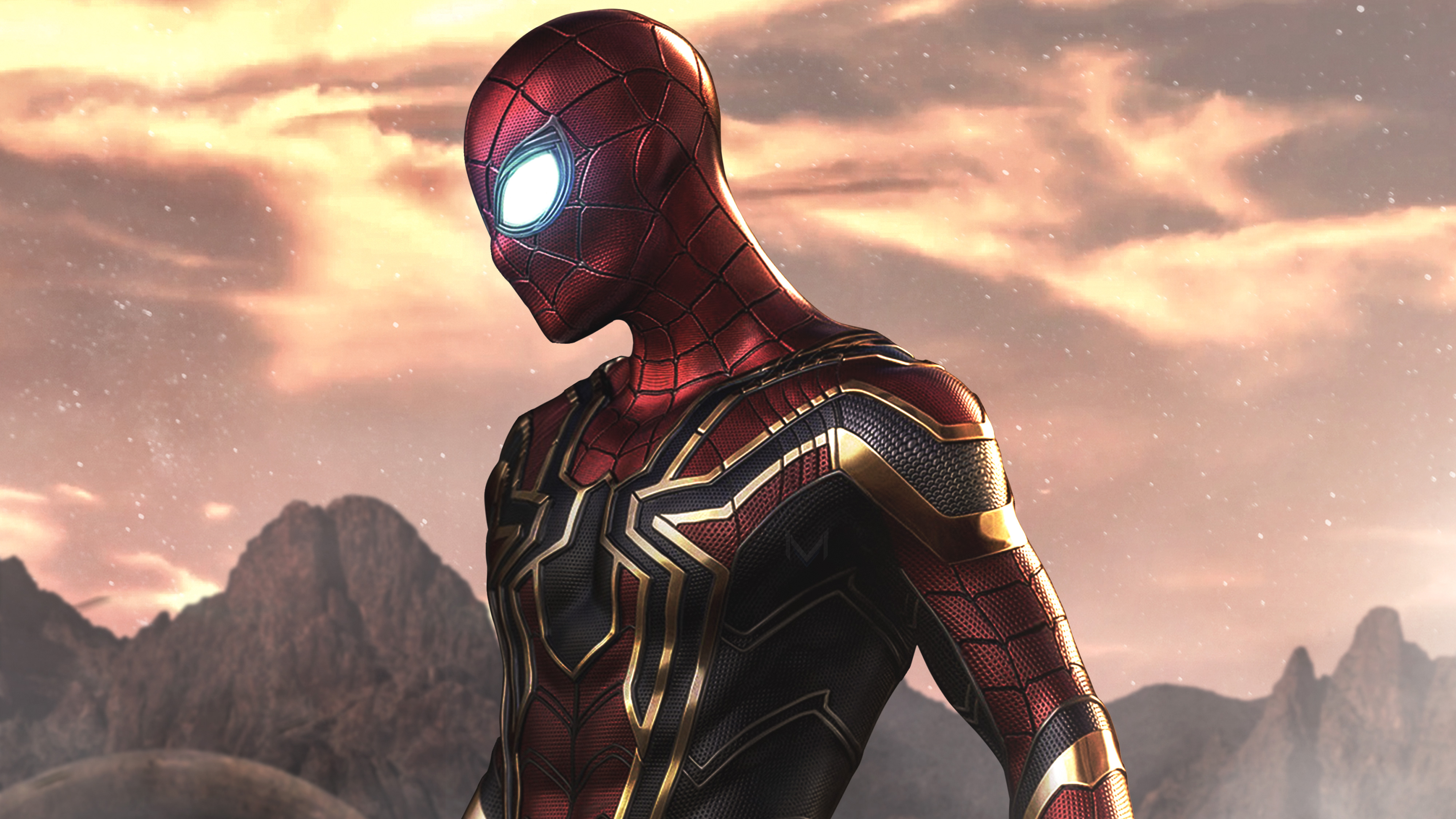 El Presidente de Marvel Studios, Kevin Feige, ha revelado que dentro de dos semanas comenzará el rodaje de la secuela de Spider-Man: Homecoming:
"Es siempre una película de cada vez. Es una película a la vez. Entre Captain Marvel terminando en dos semanas, Spider-Man empezando en dos semanas, Avengers 4 entrando en post-producción ahora, estrenando Ant-Man and the Wasp … eso nos tiene ocupados ya durante el próximo año."
Por otra parte, Kevin no confirmó la presencia de Jake Gyllenhall en el film, pero obviamente aún hay mucho tiempo para que se revele si finalmente lo veremos en el UCM y dando vida a Mysterio como muchos especulan.