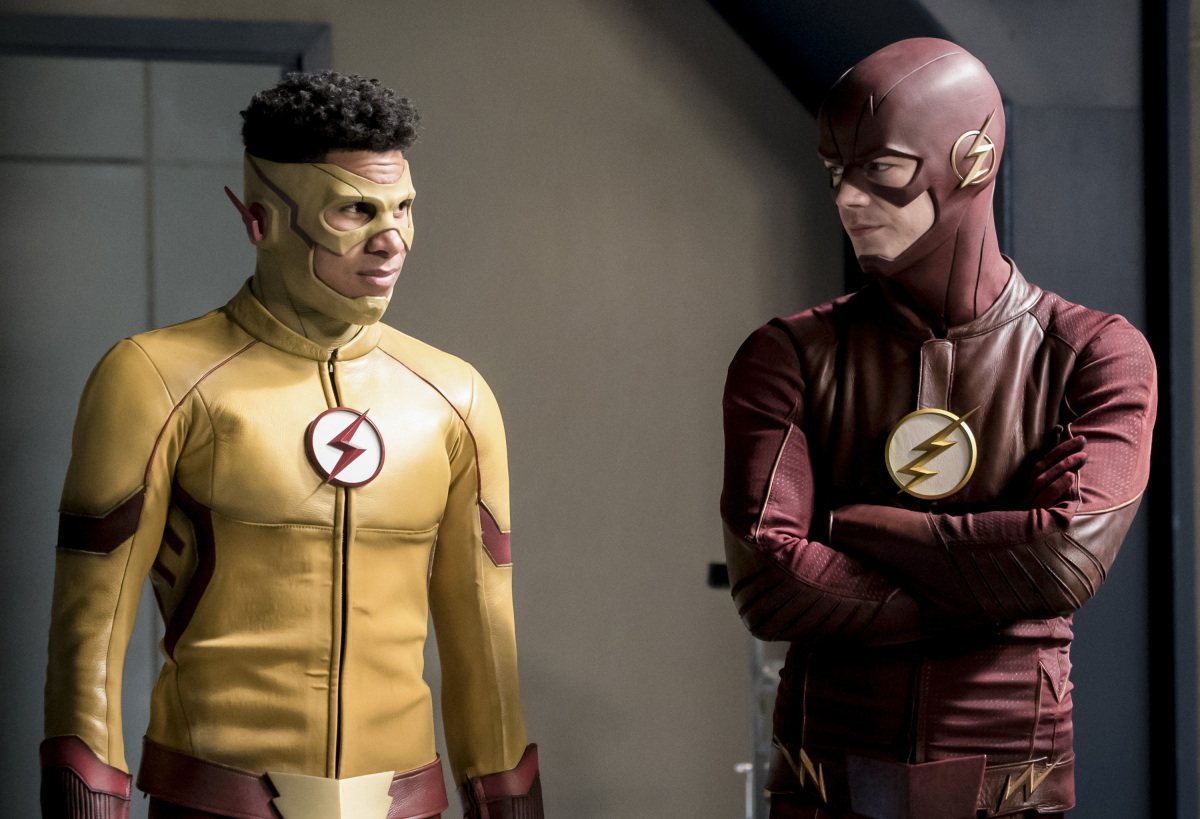 El actor Keiynan Lonsdale es el encargado de dar vida a Wally West / Kid Flash en las series de The Flash y Legends of Tomorrow. Recientemente el personaje había dejado la serie de Flash para unirse a las Leyendas sobre el final de la tercera temporada.
Pero ahora la CW confirma que el personaje volvera para el primer episodio de la Season 4 de Legends of Tomorrow y se despedirá en el mismo capítulo.
En el comunicado de la cadena no se descarta el regreso de Wally en el futuro, pero se confirma que Keiynan ya no será regular en la serie. Por otra parte, fuentes aseguran que el actor tampoco contará con un papel importante en la próxima temporada de The Flash.
¿Será el momento de traer a la versión original de Wally West de los comics a la serie?