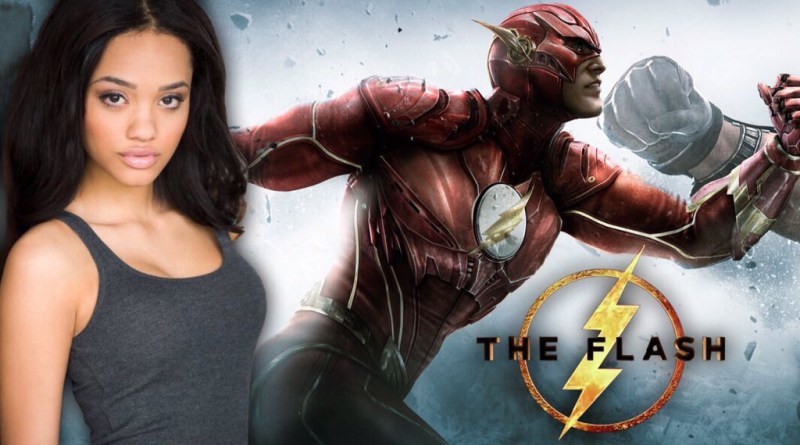 La actriz Kiersey Clemons estuvo anoche en el programa de TV Conan O'Brien Show donde confirmó que se encuentra trabajando para el Universo Cinematográfico de DC, más precisamente en la cinta de The Flash donde dará vida a Iris West.
En su momento, Kiersey había sido contratada por Rick Famuyiwa para ser Iris cuando él aún se encontraba como director del film, pero luego de que cortaron las escenas de Iris West en el film de Justice League se especuló que el estudio planeaba reemplazar a la actriz (rumor que creció con la contratación de un nuevo director), pero al parecer la confirmación de que no tendremos el arco de Flashpoint para la cinta, por ende el cambio de planes, podría ser un disparador para que Clemons permanezca en el papel.
Por otra parte tenemos la confirmación de Ezra Miller sobre una reunión con los directores John Francis Daley y Jonathan Goldstein, lo que indica que finalmente The Flash está en movimiento.