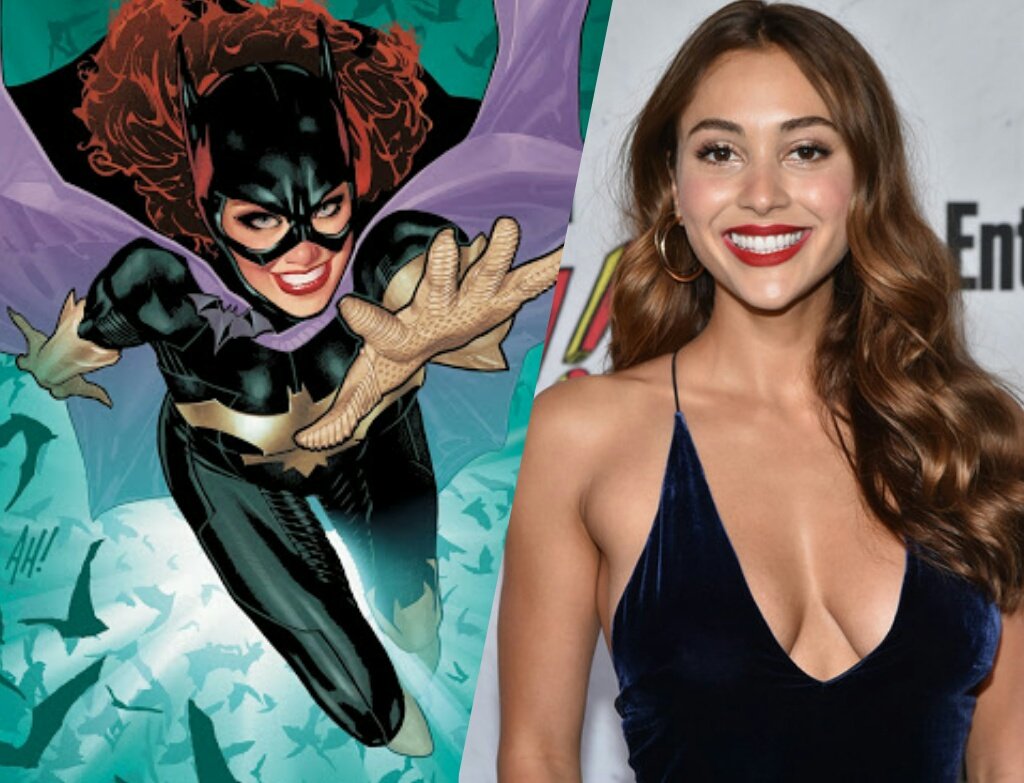 La Warner Bors. ha seguido adelante con el film de Batgirl a pesar de haber descartado a Joss Whedon como su director, pero aún no sabemos si el film llegará antes o después de Birds of Prey.
Lo que si sabemos es que Christina Hodson se encuentra escribiendo el guión de Batgirl y ahora podríamos tener noticias sobre una de las candidatas más fuertes para dar vida a Barbara.
Según aseguran varias cuentas de fans asociadas a Lindsey Morgan, la actriz de 28 años quien se ha destacado con su papel en The 100, habría realizado una audición para dar vida a Barbara Gordon/Batgirl y ahora se encontraría a la espera de una respuesta del estudio.