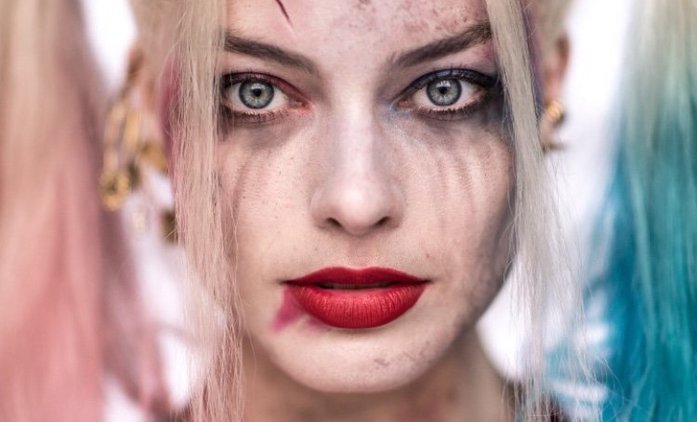 Suicide Squad 2 se retrasaría pero para dar paso a Birds of Prey y el debut de Batgirl
En teoría iba a empezar esta primavera/verano el rodaje de Suicide Squad 2, pero al parecer los planes cambiaron luego de la reciente noticia de que DC Entertainment y la Warner Bros. ya tienen a una directora para el film de Birds of Prey, el famoso spin-off de Harley Quinn.
Considerando esta noticia, Variety asegura que el estudio habría decidido postergar Suicide Squad 2 para favorecer la llegada de Birds of Prey y el principal motivo serían las ganas del estudio por presentar a Batgirl. Obviamente la idea es introducir a Batgirl antes de que tenga su película propia tal como sucedió con Wonder Woman o Black Panther en el caso de Marvel y su Civil War.
"En cuanto a Suicide Squad 2, claramente descartamos el rodaje en 2018. El movimiento de avanzar con Birds of Prey no solo tiene mucho que ver con el guión de Hodson sino también con la idea de hacer con Batgirl lo que Marvel hizo con Black Panther en Captain America: Civil War presentándolos al universo antes de darles una película propia."
As for SUICIDE SQUAD 2, clearly moving out of 2018 shoot. The move to go with BOP not only had a lot to do with Hodson's script but also the idea of doing with BATGIRL what Marvel did with Black Panther in CIVIL WAR by introducing them into universe before giving them own film

— Justin Kroll (@krolljvar) 17 de abril de 2018