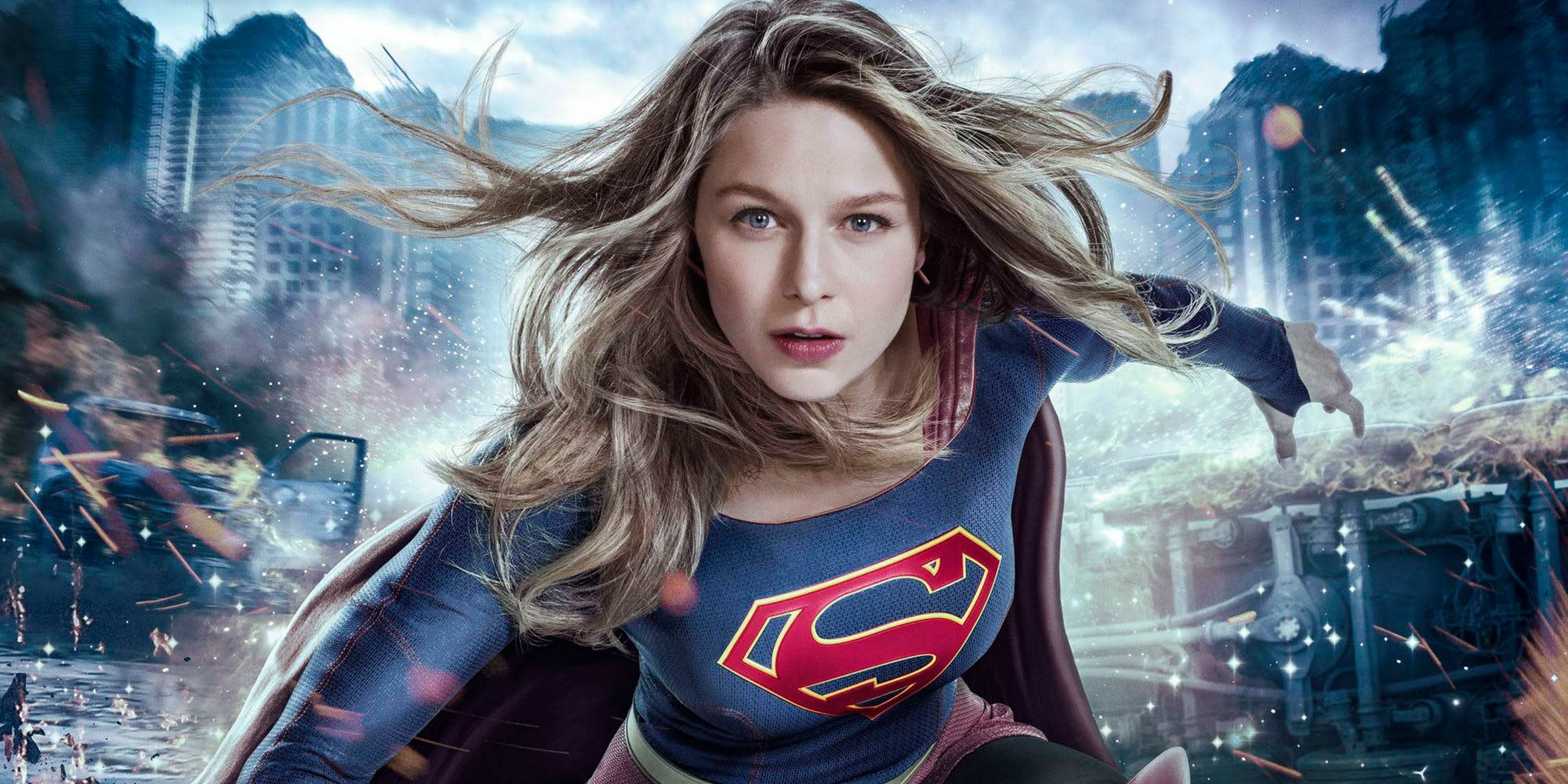 La próxima semana tendremos el regreso de la segunda mitad de temporada de Supergirl y hace instantes acaban de anunciar cuándo será el último episodio de la misma.
Entertainment Weekly indica que la CW ya anunció las fechas de estreno para su programación de invierno (verano del norte) de 2018, junto a las fechas finales de temporada que faltaban a nunciar. De esta forma se confirma que Supergirl tendrá su final el próximo lunes 19 de junio, casi un mes después de los finales de Arrow y The Flash.
Respecto al resto de las series de superhéroes de la cadena basadas en DC Comics, Legends of Tomorrow terminó su temporada esta semana y Black Lightning lo hará la próxima.