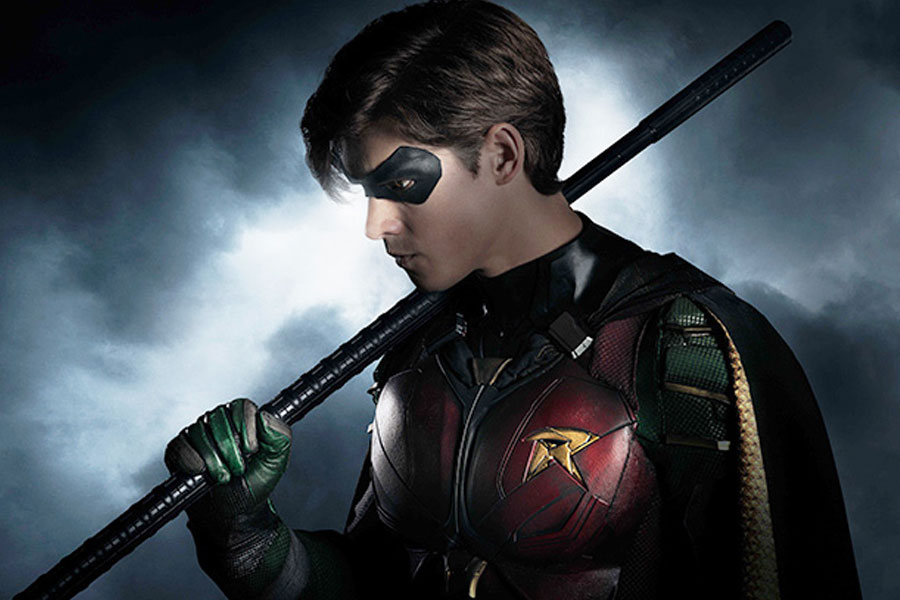 CBM ha logrado filtrar a través de una de sus fuentes, algunas imagenes correspondientes a unas cuantas hojas de producción que nos revelan algunos detalles respecto a la trama de la serie de TV de Titans.
En estas hojas se encuentran listados Robin, Raven (referida como Rachel), Starfire (Kory) y Beast Boy (Gar). El actor Reed Birney (House of Cards, The Blacklist) también aparece como El Mensajero. En cuanto a las locaciones más relevantes, las hojas mencionan la Mansión de Bruce, y con la serie centrándose en Dick Grayson como líder del equipo, es probable que Robin haga uso de los recursos de su mentor; por el momento no hay confirmación de si veremos a Bruce Wayne, pero es una clara posibilidad.
Por otra parte, además de las escenas en la mansión, se menciona un psiquiátrico donde los Titans rescatarían a Starfire de una mesa de operaciones.