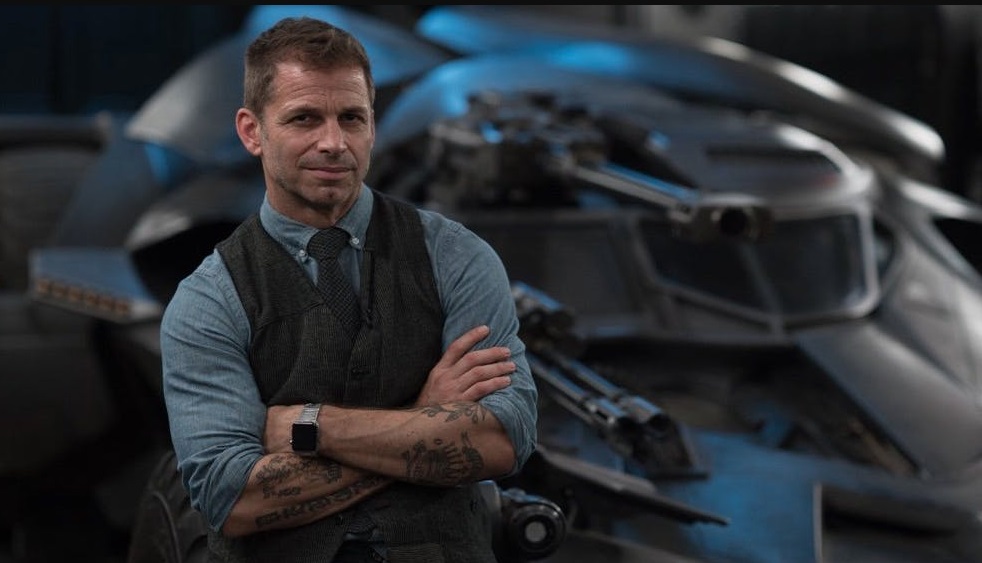 Recientemente el director ha confirmado una conexión entre Man of Steel, Batman v Superman y Justice League de una escena eliminada (lamentablemente) de Justice League, tal y como sospechaban muchos fans.
La escena en cuestión (la dejamos a continuación) es una en la que el reciente resucitado Superman camina a través de una nave Kryptoniana donde se encuentra con un traje negro listo para usar, pero al final, nuestro heroe termine eligiendo el azul y rojo.
A través de la red social de Vero, un fan le preguntó al director sobre la citada conexión, enlazándola con una frase de Man of Steel que dice "Todos estos cambios por los que vas a pasar, un día vas a pensar en ellos como una bendición. Y cuando ese día llegue, vas a tomar una decisión: una decisión sobre si estar orgulloso de la raza humana o no". De esta forma, Superman eligiendo el traje rojo y azul, es su decisión de estar orgulloso.
A este comentario, Zack Snyder respondió:
"Por supuesto que es lo que has dicho y que ahora, en cierto sentido, ha nacido dos veces, una en Krypton y otra en la Tierra, y es esta realidad de la que ahora es absolutamente consciente mientras camina por la nave."