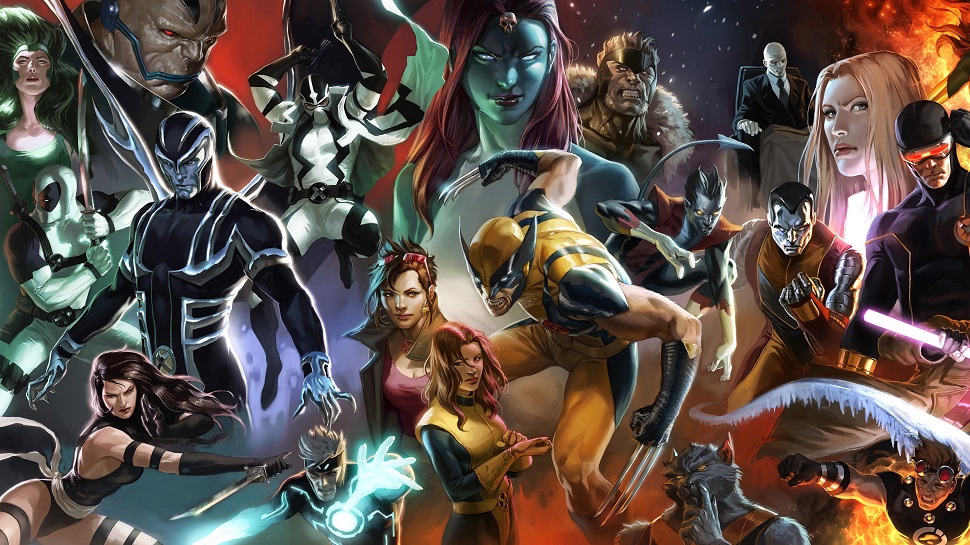 En las últimas horas, el guionista Sina Grace ha confirmado que la serie regular de Iceman será cancelada próximamente por Marvel Comics.
Grace indica que las cancelaciones de la series del universo mutante se debe a que las distribuidoras no están comprando los títulos de los X-Men protagonizados por personajes individuales, razón por la que se explicaría por qué se canceló la serie de Jean Grey a principios de este año:
"Sí, Iceman se acerca a su fin. Estoy sumamente desanimado, pero me dieron suficiente aviso (e incluso un Ave María o dos). Todo el mundo en Marvel me ha apoyado mucho, pero al final del día los títulos-X en solitario son difíciles de vender para los distribuidores."
En estos últimos días se han anunciado la cancelación de las series de The Unbelievable Gwenpool, Generation X, America, Jean Grey, The Unbelievable Gwenpool, Generation X y Hawkeye y hay fuertes rumores que los próximos en seguir ese camino serán Captain Marvel, Secret Warriors, Luke Cage y Defenders.
Como si esto fuera poco, Champions y She-Hulk, según las solicitaciones de marzo de 2018, podrían presentar sus capitulos finales, aunque no hay confirmación de ningún tipo.