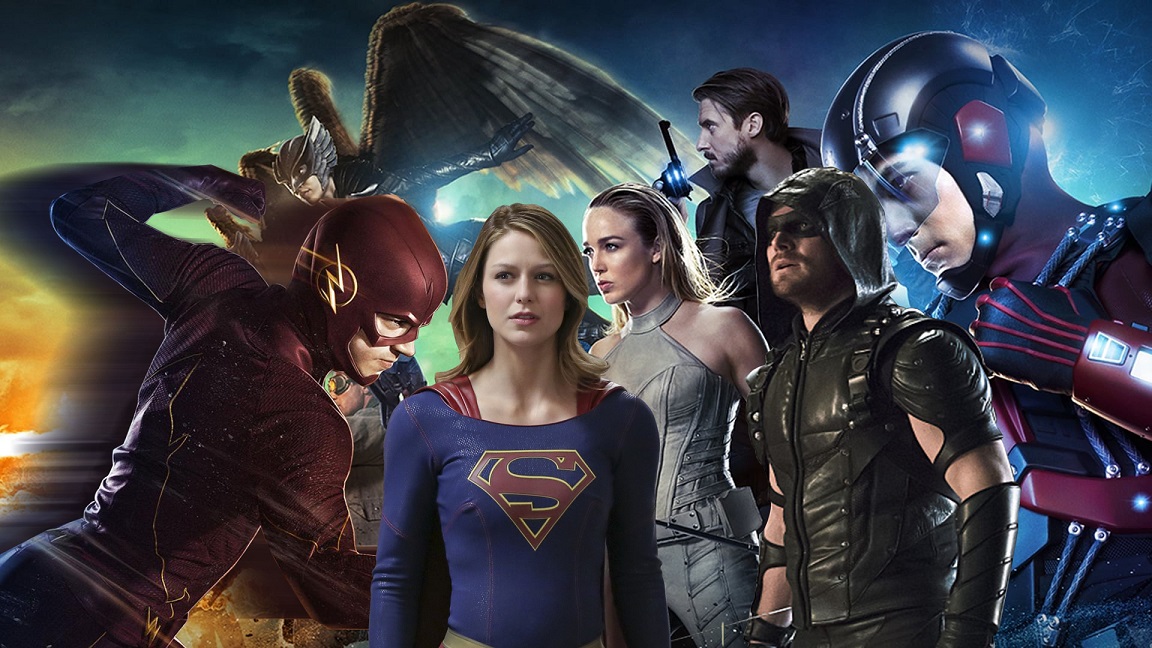 Finalmente y como suele hacer cada año, la CW ha publicado las fechas de emisión de los episodios finales de mitad de temporada de sus series ambientadas en el Universo DC Comics, incluyendo Supergirl, The Flash, Arrow y Legends of Tomorrow.
Estos episodios se emitirán durante la primera semana de diciembre, siendo Arrow la encargada de dar el cierre final a este año el 7 de diciembre.
Por otra parte, el final de Supergirl para 2017 se emitirá el lunes 4 de diciembre, mientras que los de The Flash y Legends of Tomorrow llegarán el 5 de diciembre.