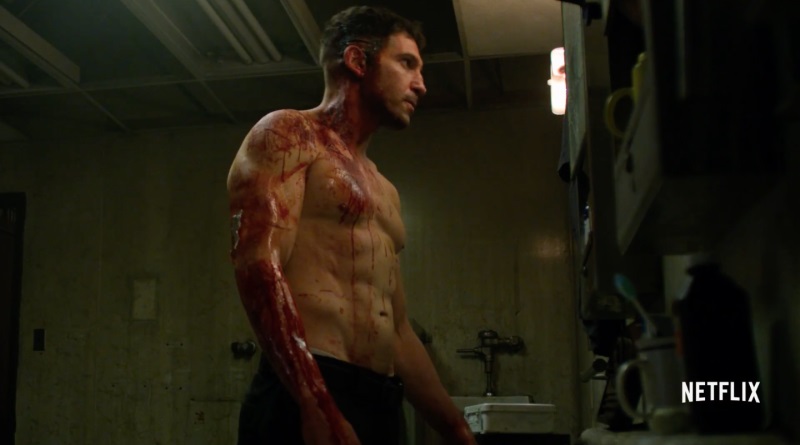 La semana pasada, una revista compartió una noticia sobre The Punisher donde revelaban o "filtraban" la fecha de estreno de la serie de Netflix la cual sería el próximo 13 de octubre, pero sin ningún tipo de confirmación oficial por parte de Marvel o Netflix.
Según informó Screen Rant, sus fuentes le afirman que esa fecha publicada es incorrecta por lo que nos genera la incógnita de ¿a quién debemos creerle?.
Screen Rant suele ser un sitio confiable en cuanto a los datos que desmienten o afirman y tiene sentido que Marvel TV y Netflix no revelen la fecha oficial de estreno, guardando el secreto especialmente a este tipo de revistas que podrían filtrarlo tarde o temprano. De todas formas, podría haber sido un "error" y ser la fecha oficial que se filtro y obviamente no lo van a blanquear ahora para mantener la intriga.
Todo parece indicar que la próxima New York Comic Con será el marco perfecto y probable para que revelen la ansiada fecha -y seguramente nuevo trailer- de The Punisher.