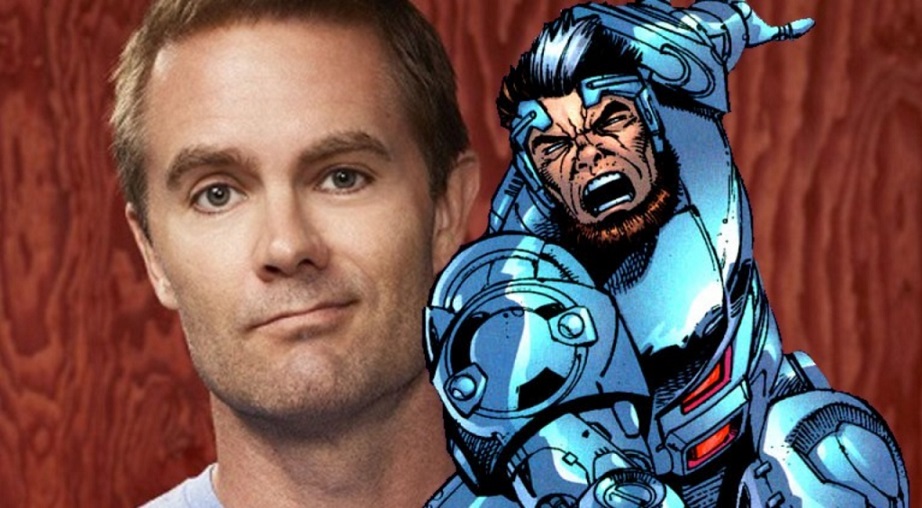 Deadline confirmó que Garret Dillahunt ha sido contratado para dar vida a Roderick Campbell, alias Ahab o Famine en los Jinetes del Apocalipsis, en la serie de TV de The Gifted.
El personaje será recurrente en la serie mientras trabaja para los Servicios Centinela como investigador de mutantes. Profesoral, intenso e intimidante, el Dr. Campbell tiene una misión moralmente dudosa aún por revelar.
Para quienes no conocen a Roderick Campbell, en los comics era un psicólogo especializado en mutantes a la vez que fue como ayudante de Moira MacTaggart en Isla Muir. Durante el curso de su investigación, descubrió que en una realidad alternativa se había convertido en el cazador de mutantes Ahab. A pesar de que evitó convertirse en Ahan en el Universo Marvel principal, fue capturado y transformado en el Jinete de Apocalipsis llamado Famine.
La serie de The Gifted tendrá su debut el 02 de octubre de este año.