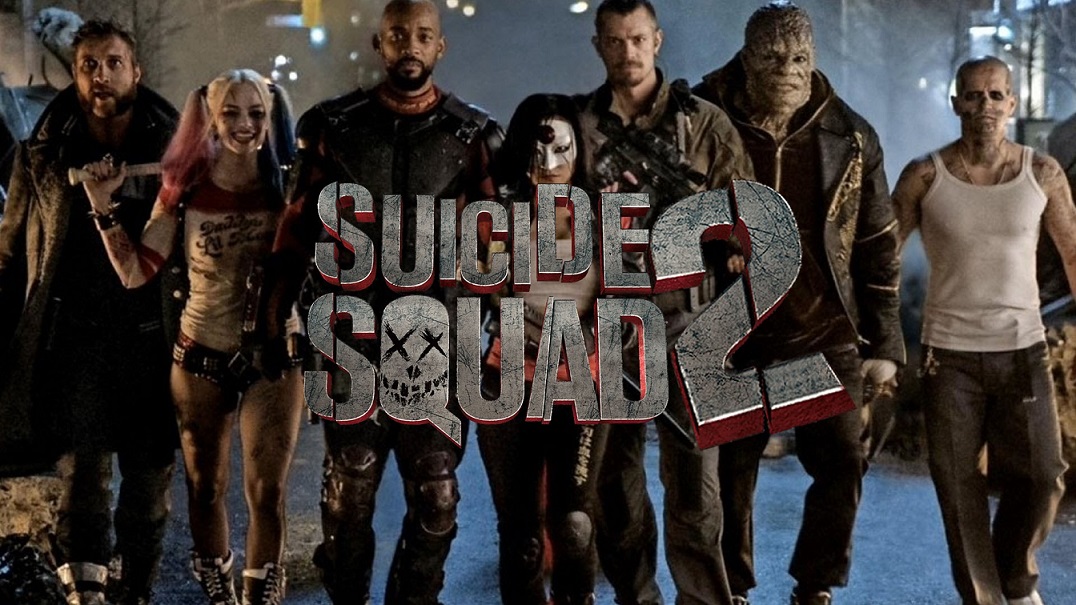 Durante la San Diego Comic Con del mes de julio, la Warner Bros. anunció 8 nuevas cintas para su DCEU, siendo una de ellas Suicide Squad 2.
Desde ese entonces todos supimos que esta secuela era una prioridad, pero según informó Variety el rodaje podría no comenzar hasta el verano -o invierno del norte- de 2018, debido a la apretada agenda de Will Smith quien tiene que rodar Aladdin y Gemini:
So hearing at the earliest, SUICIDE SQUAD 2 won't go in to production until fall 2018 because of Smith's schedule with ALADDIN and GEMINI

— Justin Kroll (@krolljvar) 29 de agosto de 2017
Además, Will se encuentra trabajando en la cinta Dos policias rebeldes 3, aunque Martin Lawrence afirmó que el film podría terminar por no concretarse.
Por el momento, no hay demasiados detalles sobre la trama o fecha de estreno para Suicide Squad 2, excepto los últimos dichos de Jared Leto sobre que volverá como el Joker y que Andy Muschietti está en la lista de directores deseados.