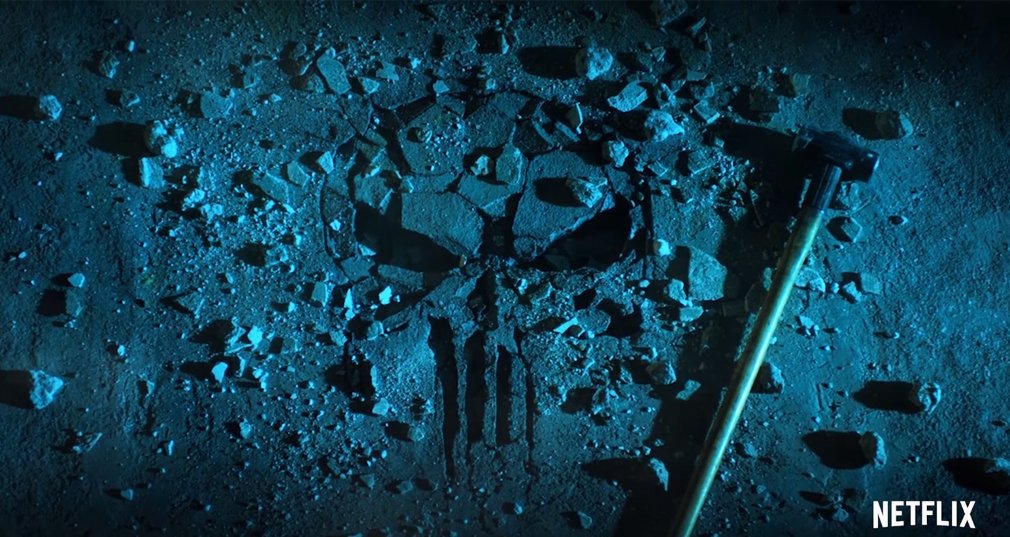 Con The Defenders ya en línea, Marvel TV y Netflix comenzaron la promoción de su próximo proyecto a través de esta plataforma con The Punisher.
A través de twitter, ambas compañías compartieron el primer teaser trailer de la serie, dandonos una prueba de lo oscuro y violento que será el regreso del Castigador.
Como se puede ver en el teaser que dejamos al pie de la nota, tenemos un compilado con momentos traumáticos para el personaje de Jon Bernthal, viendose forzado a revivir su época en el Medio Este y el asesinato de su familia mientras se prepara para su próxima actuación sangrienta.
THE PUNISHER TEASER pic.twitter.com/bZo81cjvDs

— Film Feed (@FiImFeed) 18 de agosto de 2017