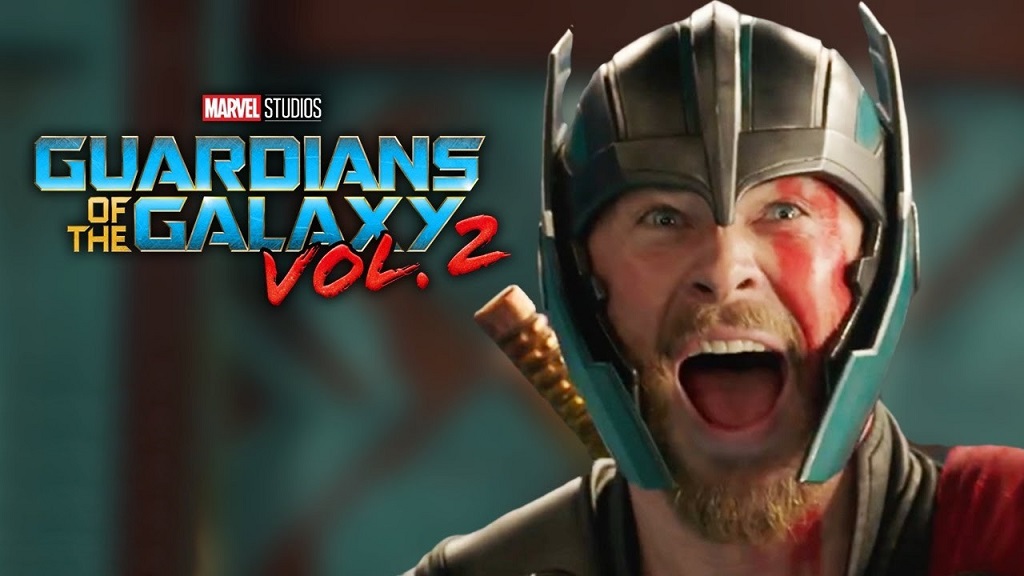 Con Guardians of the Galaxy siendo un éxito para Marvel Studios y Thor: Ragnarok tomando su estilo para seguir el mismo camino, todos nos preguntamos si las cintas con un tinte cósmico tendrán el mismo estilo.
En una reciente entrevista a James Gunn para Collider, el director y guionista quiso tranquilizar a los fans diciendo que no todos los films cósmicos del UCM tendrán el estilo de los Guardianes:
"No, no lo creo. Esperaría que en el Universo Cinematográfico de Marvel como conjunto, cada película tuviese su propio sentimiento y tono. Y por ello, si es una película de James Gunn, es diferente a si es una película de Ryan Coogler, que es diferente a una película de Taika Waititi, que es diferente a una película de Peyton Reed. Creo que todas las películas pueden ser su propio género, pueden ser su propia cosa, de la misma forma que si creciste leyendo los cómics de Marvel, los diferentes cómics, los guionistas y dibujantes de cada cómic aportaban tonos muy diferentes a cada uno de ellos."
A pesar de esto, no podemos negar que el tono de las cintas seguirán el patrón que Marvel Studios desee, por algo Thor: Ragnarok, a pesar de tener distinto equipo y director, guarda un estilo muy similar a los Guardianes, a pesar que podría tener un tono mucho más oscuro teniendo en cuenta la trama.