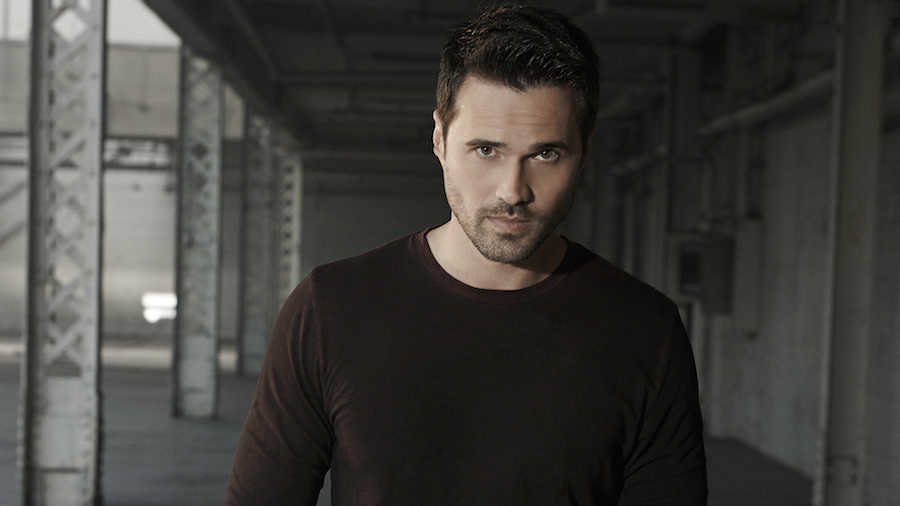 Sobre el final de la cuarta temporada de Agents of S.H.I.E.L.D. pudimos disfrutar del regreso de Brett Dalton como Grant Ward.
Si bien para la 5ta Temporada de la serie no contaremos con la presencia de este personaje, Dalton comentó en una entrevista que estaría dispuesto a regresar si se lo piden:
"Tenemos una temporada cinco con Agents of S.H.I.E.L.D.. Si alguna vez quisiesen llamarme y dijesen que han encontrado una forma de traerme de vuelta, sería un sí automático.
Me gusta Grant Ward realmente. Creo que … es esa combinación perfecta de los creadores, los guionistas y lo que sea que he aportado yo. Pero estuvieron escuchando y estuvieron viendo también eso porque nadie es bueno en todo. Espero que ese viaje no se haya terminado."