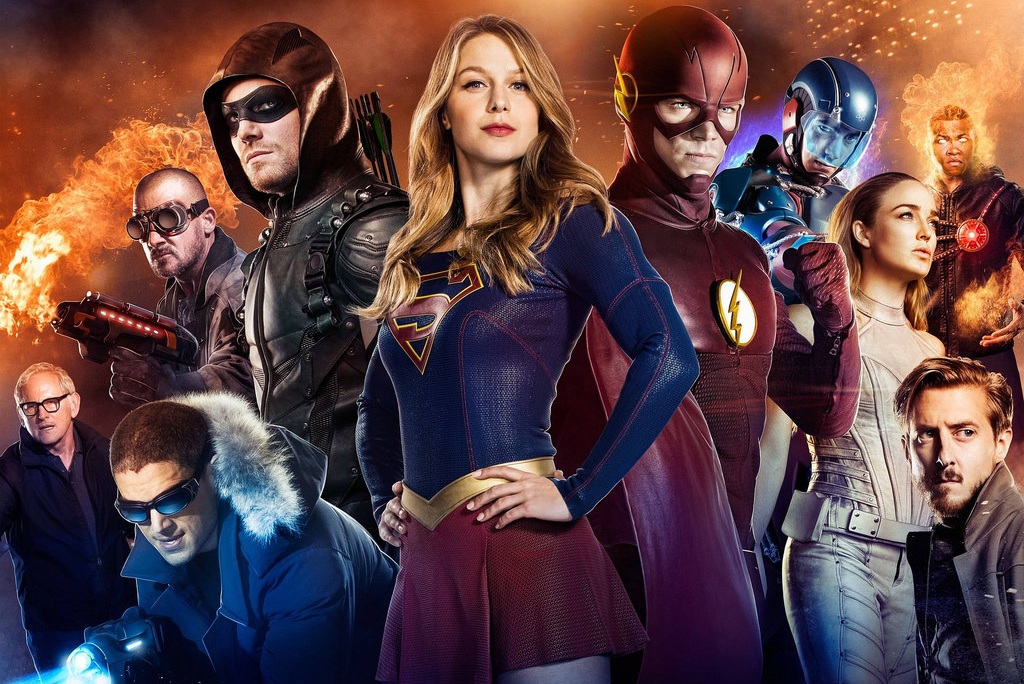 Finalmente la CW anunció la fecha de estreno para todas las temporadas de sus series del Universo DC, obviamente hablamos de Supergirl, Arrow, The Flash y Legends of Tomorrow.
Si bien las fechas podrían modificarse de acá al estreno oficial, por primera vez parece que la cadena quiere que todas sus series comiencen en la misma semana, con The Flash y Legends of Tomorrow compartiendo la misma noche.
El rally de estrenos sería el siguiente, el lunes 9 de octubre tendríamos el primer episodio de la tercera temporada de Supergirl que se emitirá a las 20hs. El martes 10 de octubre a las 20hs comenzará la cuarta temporada de The Flash y a las 21hs dará inicio la tercera temporada de Legends of Tomorrow. Por último, el jueves 12 de octubre a las 21hs se estrenará la sexta temporada de Arrow.