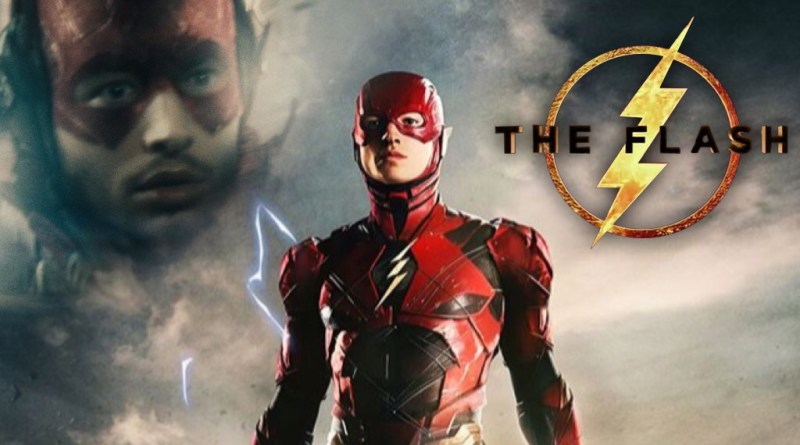 Nuevos rumores indican que la lista de directores para la cinta de The Flash se redujo a 3 candidatos y son nada más ni nada menos que Matthew Vaughn, Robert Zemeckis y Sam Raimi.
Repasemos un poco la lista, Matthew Vaughn es conocido por dirigir Kick-Ass, X-Men: Primera Generación y Kingsman, a la vez que suena para dirigir Man of Steel 2 -o 3 considerando Batman v Superman-.
Por el otro lado, Robert Zemeckis es la segunda vez que suena para la dirección de The Flash y tal vez lo recuerden de cintas como Volver al Futuro, Tras el Corazón verde y Polar Express.
Y Sami Raimi es bien conocido por la trilogía de SpiderMan.
Además de estos 3 candidatos a la dirección, se suma al equipo creativo de The Flash el guionista Joby Harold, que trae sobre sus hombros algunos trabajos como el Rey Arturo: La Leyenda de la Espada.