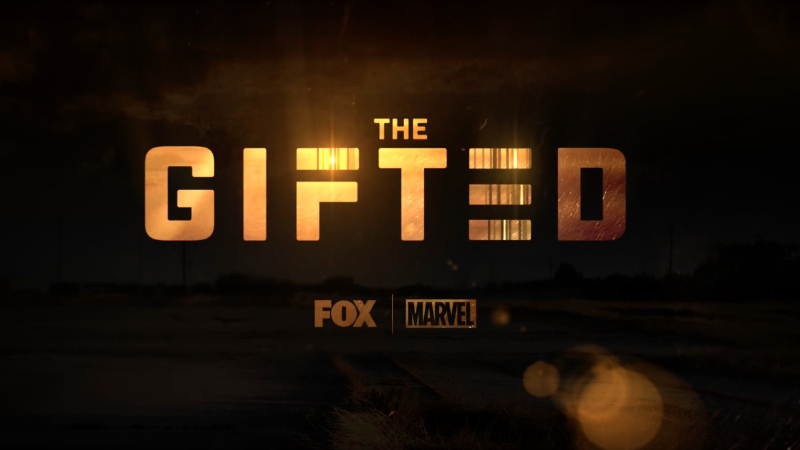 Luego del teaser compartido la semana pasada, la Fox ha publicado el primer trailer y poster oficial de la serie The Gifted, producida por el mismo Bryan Singer.
Para los amantes del Universo de los mutantes, sin dudas tendrán una primera temporada cargada de mutantes, poderes, acción y los problemas gubernamentales que nos tiene acostumbrado este Universo.
La serie, inicialmente, girará entorno a la historia de una familia obligada a huir luego de descurbri que sus hijos son mutantes y se convierten en el blanco de una entidad gubernamental extraña. En este primer trailer podemos ver a algunos personajes conocidos de los X-Men como es el caso de Polaris, interpretado por Emma Dumont, quien posee poderes de control mental similares a los de Magneto o Blink.
Además, se hace referencia a algo llamado La Hermandad, pudiendo ser una referencia a la hermandad de mutantes iniciada por Magneto.
La serie The Gifted se estrenará a comienzos de 2018.