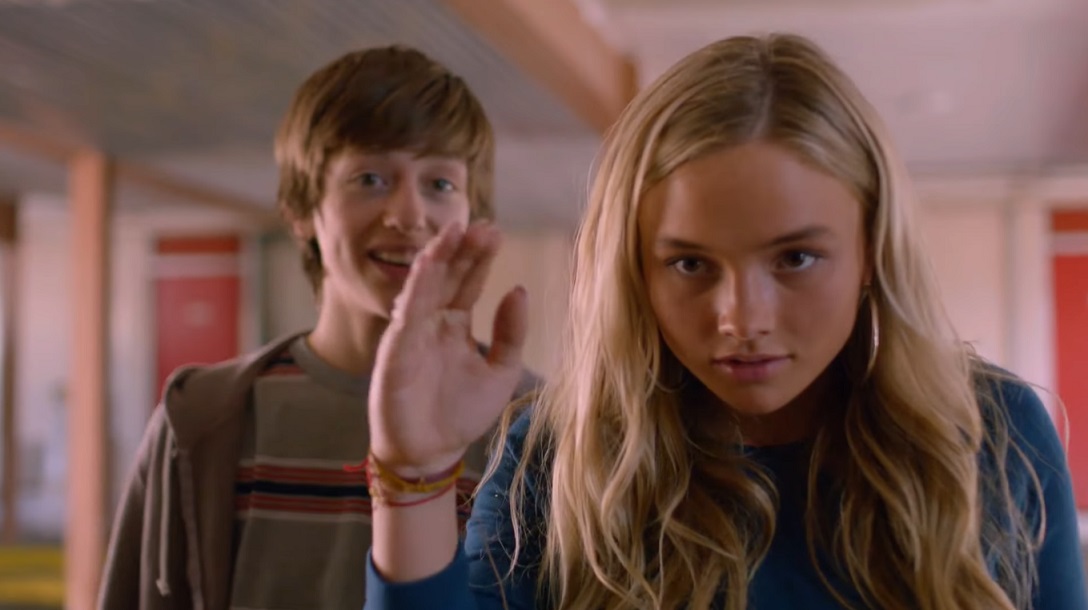 Hace unas horas Marvel TV y Fox TV ordenaron una temporada completa de la serie de los X-Men, The Gifted y ya lanzaron el primer teaser trailer.
En este primer video podemos ver como una joven mutante demuestra sus habilidades a su hermano o amigo, antes de que tengamos destellos de otros personajes, incluyendo a los protagonistas de Amy Aker y Stephen Moyer.
Por otra parte, Variety confirma que Stephen Moyer y Amy Acker interpretan al matrimonio formado por Reed y Caitlin Strucker, con Natalie Alyn Lind y Percy Hynes White como sus hijos Lauren y Andy, respectivamente. Un dato a destacar es el apellido Strucker que si sos fan de Marvel Comics seguro te sonará al instante por el líder de Hydra Barón Strucker, que tuvo varios hijos incluyendo a los mellizos Andrea y Andreas, que coincidentalmente debutaron como los villanos Fenris.
De todas maneras, en los comics no hubo personajes con el apellido Strucker que coincida con los que veremos en The Gifted, pero seguramente el tenerlo presente en la serie no es casual.
Finalmente, Jamie Chung y Emma Dumont fueron confirmados para dar vida a Blink y Polaris, y ahora se confirma a Blair Redford como John Proudstar/Thunderbird y Sean Teale como Marco Díaz/Eclipse.
Les dejamos el primer teaser por si se lo perdieron: