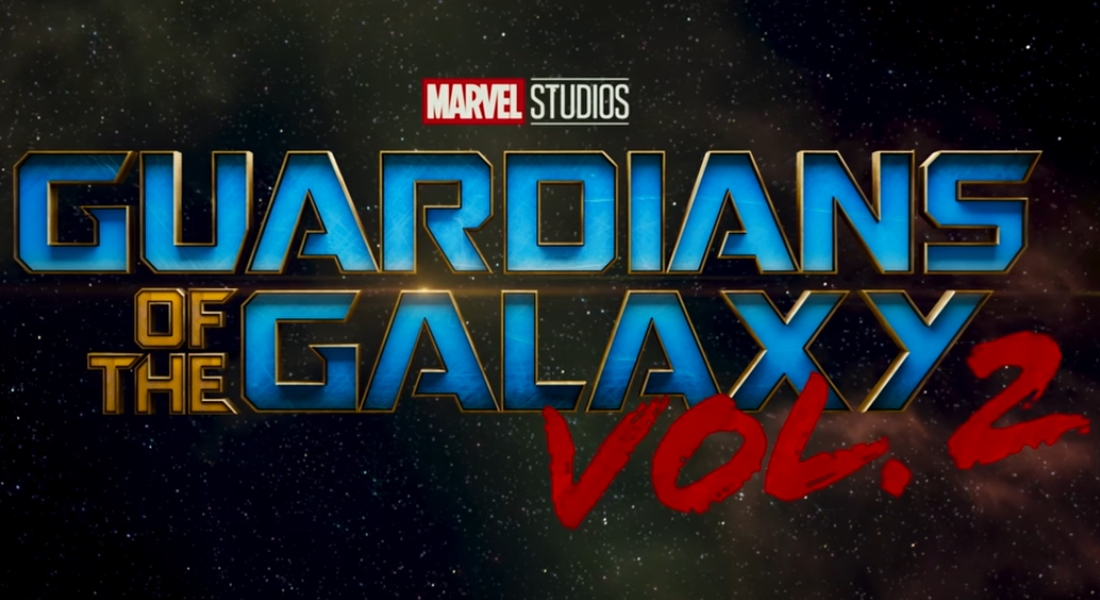 Desde este jueves ya está disponible Guardians of the Galaxy Vol 2 en los cines de Estados Unidos y el film ya lleva recaudados 17 millones de dólares.
Por el momento se convirtió en el mejor número en taquilla para un estreno, de lo que va este año. Superó los 16,3 millones de La Bella y la Bestia y comparandolo con viejos estrenos de Marvel, superó los 15,6 millones de Iron Man 3 y se acercó a los 18,7 millones de Avengers.
De todas maneras hay que recalcar que el film se estrenó en el doble de salas que su primera parte y habrá que ver cuánto terminará recaudando en las próximas semanas donde, como suele suceder, los números comienzan a bajar luego de su primer fin de semana de estreno.