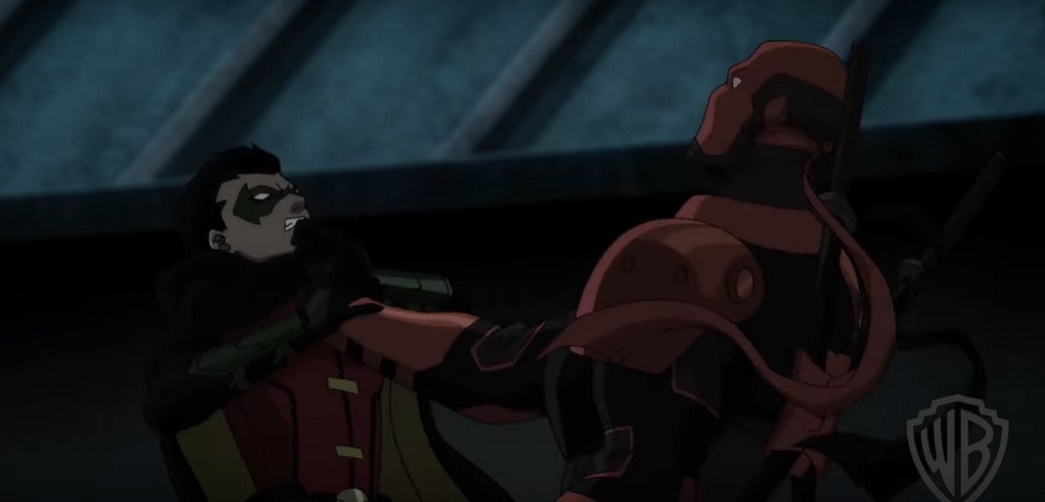 Robin se enfrenta a Deathstroke en un clip de Teen Titans: The Judas Contract
Si bien Teen Titans: The Judas Contract lleva unos días disponible en formato digital, hoy se lanza a la venta el formato físico en Blu-ray y DVD y justamente como promoción de este lanzamiento, la Warner Bros. Animation lanzó un nuevo clip de la cinta donde vemos una gran secuencia de pelea entre Robin y Deathstroke.
El clip cuenta con voces de Stuart Allan como Damian Wayne/Robin y Miguel Ferrer como Deathstroke.