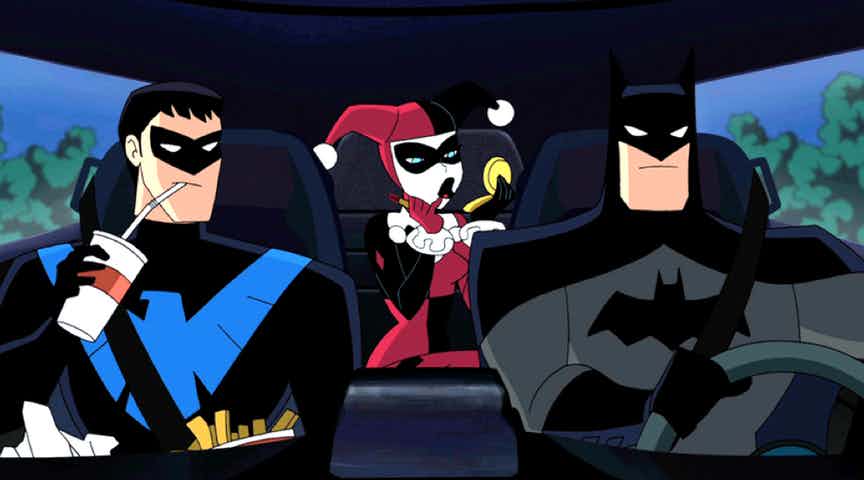 Luego de revelarse algunos detalles e imagenes del film animado Batman and Harley Quinn, Collider confirma que la cinta estará será dirigida por Sam Lie quien estuvo adelante de films como Batman: The Killing Joke, Justice League vs Teen Titans y Teen Titans: The Judas Contract. A su vez, Bruce Timm junto a Jim Krieg se encargaron de escribir la historia, mientras que Sam Register, Wes Gleason, Andrea Romano y el mismo Jim Krieg harán de productores ejecutivos.
Batman and Harley Quinn contará con un reparto liderado por Kevin Conroy y Melissa Rauch (The Big Bang Theory), así como Loren Lester, Paget Brewster, John DiMaggio, Eric Bauza, Rob Paulsen, Robin Atkin Downes, Mindy Sterling y Trevor Devall.
Se espera que la película animada se estrene antes de fin de año.