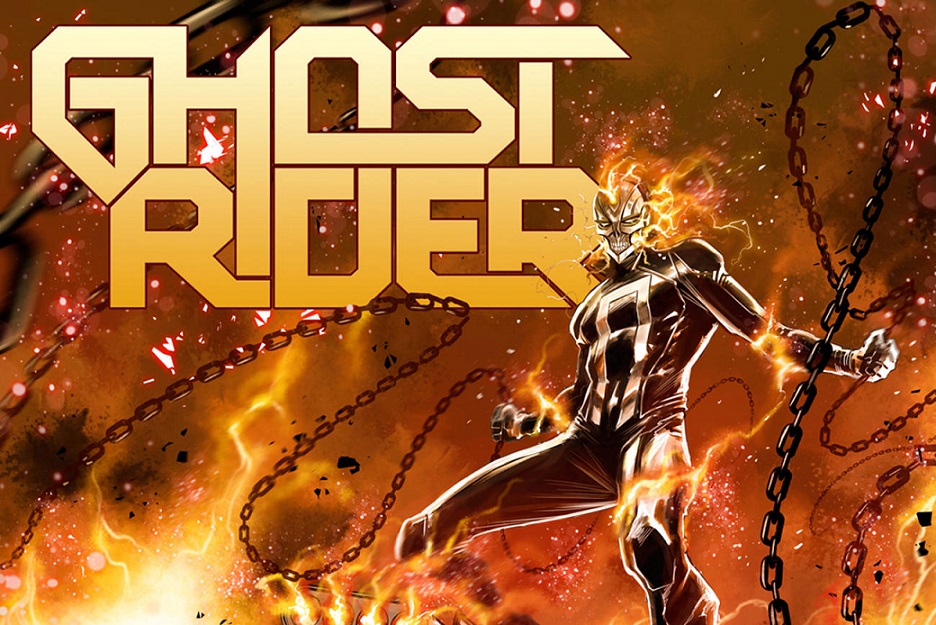 Ayer se confirmó que Marvel Comics dejará de realizar la serie regular de Ghost Rider, terminando este mes de marzo con el #5 y sin una explicación concreta sobre esta desición -aunque se puede suponer que es por bajas ventas-. Esta cancelación sigue con la ya anunciada baja de Patsy Walker A.K.A. Hellcat!.
La serie de Ghost Rider había sido lanzada en noviembre del 2016 coincidiendo con el debut del personaje en la serie de Agents of S.H.I.E.L.D., aunque la idea de Felipe Smith -guionista- en un principio era que el comic saliera unos meses antes que el personaje en TV, pero Marvel Comics prefirió que desarrollara más el concepto y sincronizarlo con la TV.
Por otra parte, parece que Rider y Patsy Walker no son las únicas series en problemas, ya que se detectaron varias ausencias en las solicitudes de la editorial para el próximo mes de mayo. Entre algunos títulos aparecen Black Panther: World of Wakanda, Silver Surfer, Silk, Great Lakes Avengers, Thunderbolts, Gamora y Deadpool & The Mercs for Money. También está ausente, Thunderbolts, pero en este caso el guionista Jim Zub ha dicho en Twitter que la serie está parada temporalmente hasta el final de Secret Empire, momento en el que se retomará su publicación.
Considerando el tema de las bajas ventas, la cifra podría ser aún mayor sumando a Ultimates 2, Deadpool the Duck, Hawkeye, Ms. Marvel, US Avengers, Doctor Strange Sorcerers Supreme, Uncanny Inhumans, Nova, Black Widow, Totally Awesome Hulk, Captain America Sam Wilson, Gwenpool, Karnak, Spider-Man 2099, Unstoppable Wasp, Rocket Raccoon, Star-Lord, Power Man And Iron Fist, Spider-Woman, Occupy Avengers, Unbeatable Squirrel Girl y Scarlet Witch en el punto de mira.