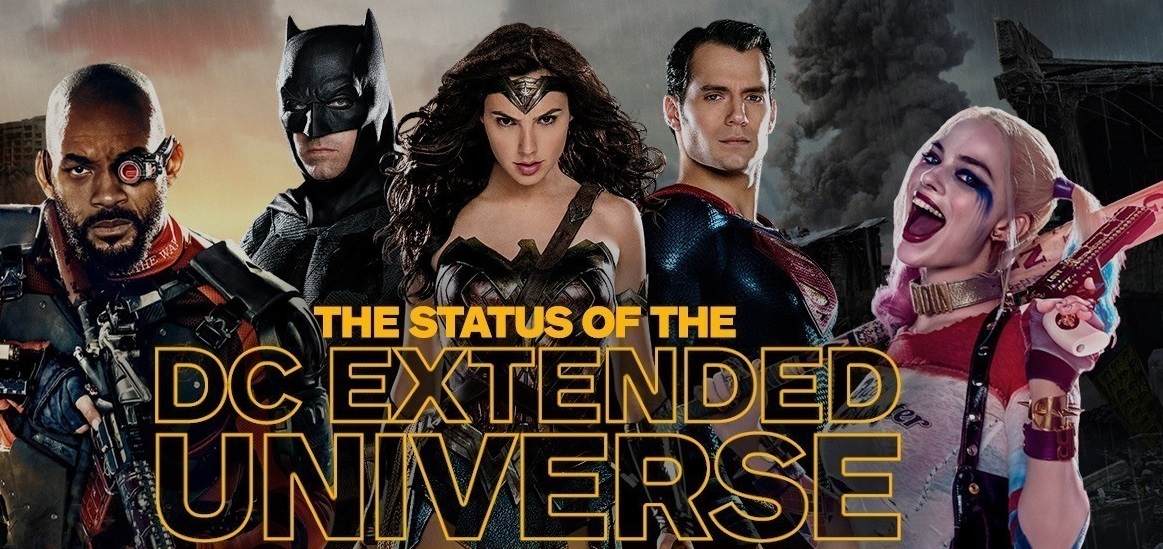 Ya habiendose confirmado que Batman no comenzará a rodarse este año y que The Flash sigue sin director, la Warner Bros parece que tendrá solo un film del Universo Extendido de DC para el 2018.
Sin dudas eso no sería bueno tanto para el estudio como para el Universo Extendido, ya que habrá 13 meses de distancia entre Justice League y el estreno de Aquaman -que fue retrasado 2 meses-, por lo que es lógico que la Warner esté planeando acelerar la producción de algunos de sus films para que llegue a los cines el próximo año.
Según informó Variety, la Warner Bros. está pensando adelantar Gotham City Sirens, The Flash, Green Lantern Corps, Suicide Squad 2 y Dark Universe (el film de Justice League Dark), de todas maneras el estudio dice que no se precipitarán en lanzar algo a las apuradas y sin un guión adecuado, si no se dan las condiciones óptimas, aguantarían solo con Aquaman.
Tengamos en cuenta que en las últimas semanas se rumoreó que podríamos tener un vistazo de algún Green Lantern en Justice League, no sería de extrañar que el film elegido para llenar ese espacio de 13 meses no sea Green Lantern Corps y no hace mucho se confirmó que Nightwing se uniría al DCEU, mucho para rumorear y esperaremos anciosos las confirmaciones oficiales.
With BATMAN likely shooting in 2018, WB still would like one more DC property to shoot this year other than AQUAMAN

— Justin Kroll (@krolljvar) 16 de marzo de 2017
The 5 films being considered are SIRENS, FLASH, LANTERN, SQUAD 2 and DARK UNIVERSE.

— Justin Kroll (@krolljvar) 16 de marzo de 2017
That said if scripts aren't ready to go, studio is content just shooting AQUAMAN this year till films are ready to go

— Justin Kroll (@krolljvar) 16 de marzo de 2017