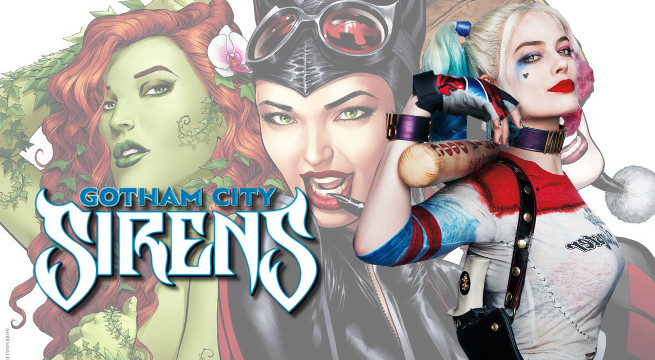 Después de tantos rumores sobre si tendremos una adaptación de Birds of Prey protagonizada por Harley Quinn, se confirmó que en realidad tendremos un film de Gotham City Sirens, obviamente una historia basada en el arco conocido como Sirens of Gotham.
El guión será escrito por Geneva Robertson-Dworet, quien recientemente escribió los guiones del remake de Tomb Raider y Sherlock Holmes 3.
Gotham City Sirens es el nombre que recibe una serie de comics protagonizados por Harley Quinn, Catwoman y Poison Ivy, que tan solo contó con 26 números tras ser finalmente cancelada. Se desconoce si la historia del film estará basada en el comic, pero seguro contará con muchas referencias a ellos.
Por otra parte, se rumorea que la Warner Bros tendría en mente una secuela para Suicide Squad, la cual estaría protagonizada por el Deadshot de Will Smith.