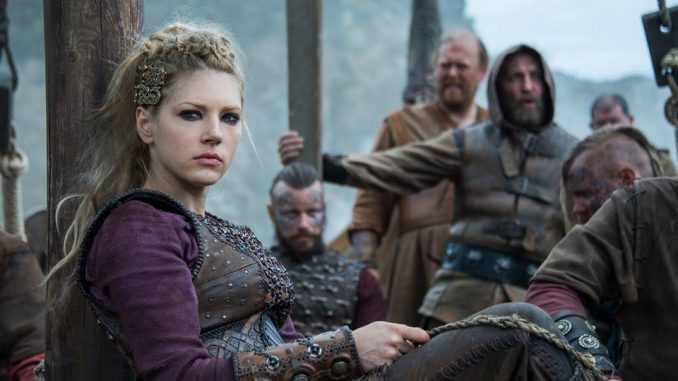 Katheryn Winnick, conocida por su papel en la serie Vikings, reveló a través de una sesión de preguntas y respuestas de Twitter, sobre que está abierta a cualquier propuesta de participar en un film de Green Arrow y que le gustaría dar vida a Black Canary.
Sabemos que DC Films no tiene planes por el momento de hacer un film de Green Arrow, pero tras el éxito de Suicide Squad, Margot Robbie firmó un acuerdo exclusivo con Warner Bros. para lo que inicialmente se piensa que sería un film de Harley Quinn que, según algunos rumores, habría derivado en un film de Birds of Prey gracias a la iniciativa de la misma Margot.
Teniendo en cuenta esta situación, existe una gran posibilidad de que Black Canary tenga su debut cinematográfico, ya que es un miembro importante de las Birds of Prey.