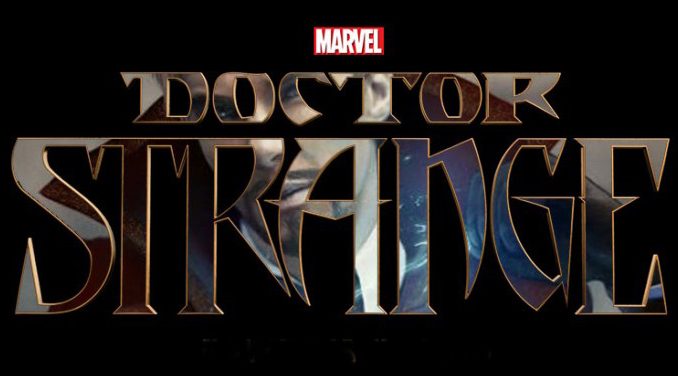 Finalmente se revelaron los primeros números totales en la taquilla mundial de Doctor Strange y ya ha superado los $500 millones de dólares en recaudación, con más de $159 millones proviniendo de Estados Unidos. El film a registrado una caída del 49% en su segunda semana.
Por otra parte, Doctor Strange ha sido la segunda película individual de Marvel Studios (quitando Avengers y Guardians of the Galaxy que son films de equipos completos) que ha podido alcanzar más rápido los $150 millones de dólares en USA, "record" que por el momento sigue liderando Iron Man.
A nivel mundial, hay $341 millones de dólares recaudados, superando a films de la talla de Iron Man (266 millones), Thor (268 millones), Iron Man 2 (310 millones) y Ant-Man (339 millones).