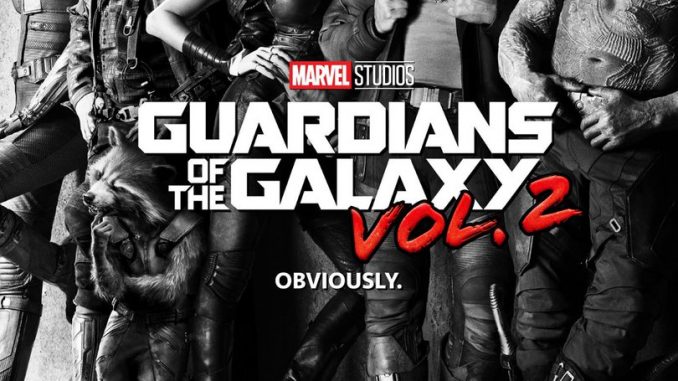 Finalmente tenemos el esperado primer teaser trailer de Guardians of the Galaxy Vol. 2, el cual viene acompañado de un poster en blanco y negro que nos recuerda a la portada de algún album de rock -¿alquien dijo Ramones?-.
Por otra parte, el propio James Gunn reveló que pronto tendremos un trailer en condiciones.
A continuación te dejamos el trailer subtitulado y subido a nuestro canal de YouTube, así como también el poster promocional y su comparativa con una imagen de los Ramones.