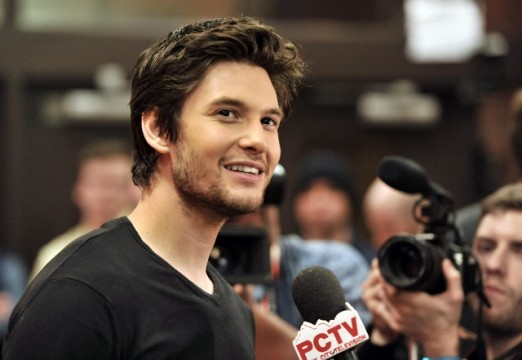 Luego de la confirmación, ahora llega la primera noticia sobre el spin-off que nos traen Marvel y Netflix de The Punisher. De momento no sabemos cuándo será el estreno de la Season 1, pero al menos se confirmó que el actor Ben Barnes se sumará al reparto de The Punisher.
Según trascendió, el actor dará vida a un personaje que curiosamente no debutó en los comics sino en el film del 2004 -The Punisher-; se trata de Bobby Saint quien es hijo de Howard Saint -papel que realizaba John Travolta-.
Por otra parte, de ser real este rumor, es un movimiento extraño por parte de Marvel el utilizar un personaje creado fuera de los comics y que por ende la empresa no contaba con sus derechos … o al menos nunca se publicó que así sea.
En fin, primer noticia sobre la serie, lo que lo convierte en el puntapié inicial para futuras noticias del Castigador.