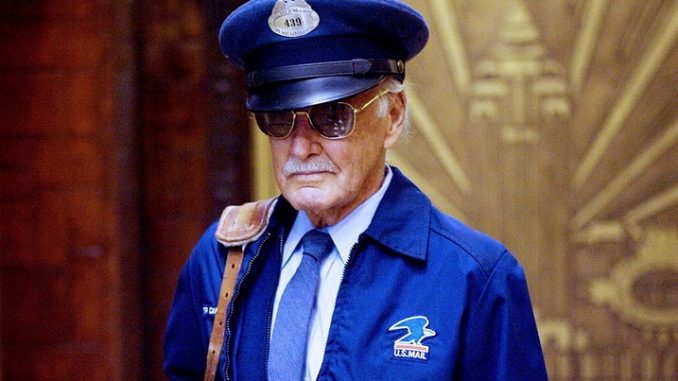 Durante la Fan Expo de Toronto, Stan Lee habló con Breakfast Television para hablar de todo un poco, siendo uno de ellos los cameos en las futuras películas basadas en Marvel.
En ese momento, Stan confirmó que tendrá cameos en Guardians of the Galaxy Vol. 2, Spider-Man: Homecoming y Doctor Strange. Además reveló quién decide su pápel y qué tan grande debe ser, aclarando que él no tiene mucho que decir en ello.
"Oh no no, deciden ellos. Si yo lo decidiese sería un papel de media hora. Ellos solo me dan unos pocos segundos, y tienen miedo de que yo haga sombra a la estrella. Ya sabes cómo va esto."
El último cameo de Stan Lee fue en Captain America: Civil War y se convirtió en el número 30 hasta el momento.