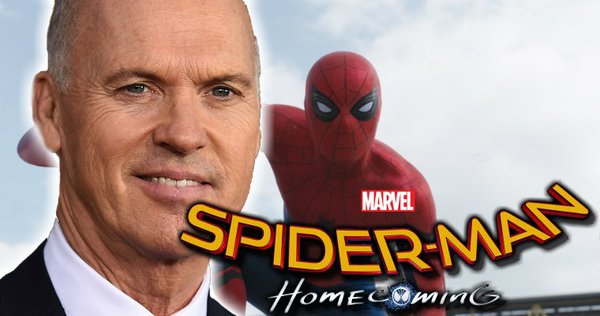 Luego de tantos rumores e idas y vueltas, ya sabemos que Michael Keaton ha firmado para formar parte de Spider-Man: Homecoming y ahora nos llega otro rumor referido al personaje que podría interpretar el actor y que desmiente de alguna manera los viejos rumores sobre este mismo tema.
Por el momento se pensaba que Keaton podría interpretar a The Vulture, pero The Hollywood afirma que que sí interpretará a un villano, pero que será Norman Osborn.
Un reportero de Variety, afirma vía twitter que el actor hizo pruebas de pantalla con actores jóvenes de una edad similar a la de Tom Holland por lo que podría tratarse de actores candidatos al papel de Harry Osborn, lo que decantaría que Keaton interpretaría a Norman.