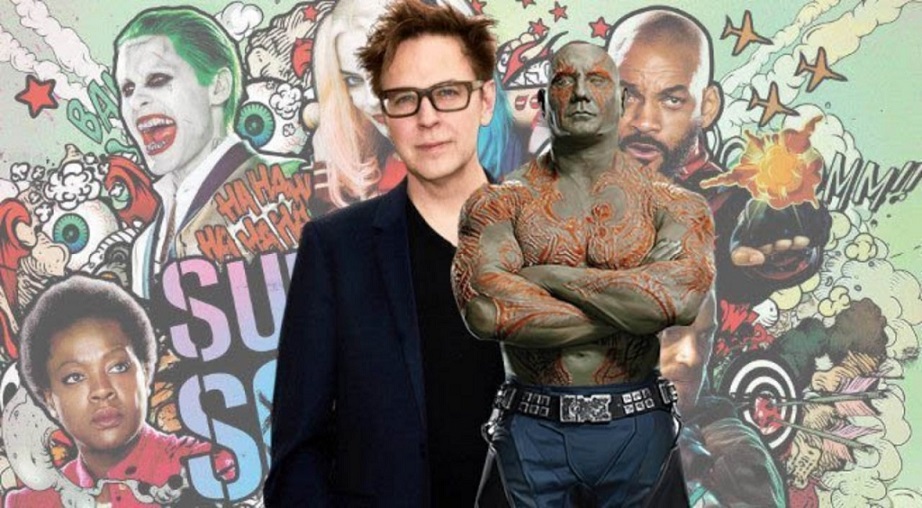 Durante el día de ayer, internet se revolucionó con la noticia de la posible llegada de James Gunn al DCEU para escribir el guión y posiblemente ser el director de Suicide Squad 2.
Debemos recordar que James iba a escribir y dirigir Guardians of the Galaxy Vol. 3 para el UCM y cerrar así la trilogía del equipo, pero una polémica por antiguas publicaciones de Gunn en Twitter, desencadenó en el despido por parte de Marvel Studios y Disney. Desde entonces, uno de los mayores defensores del director ha sido Dave Bautista, un personaje clave dentro de las cintas de los Guardianes, que llegó a plantear la idea de romper su contrato y cortar lazos con Marvel Studios y Disney.
Como si esto fuera poco, ahora el mismo Dave Bautista declaro "Dónde hay que firmar?" haciendo referencia a Suicide Squad 2 si es que James Gunn se une al proyecto.
Where do I sign up! James Gunn Boards 'Suicide Squad 2' To Write And Possibly Direct – Deadline https://t.co/OwdDbAm1Ks

— Dave Bautista (@DaveBautista) 9 de octubre de 2018