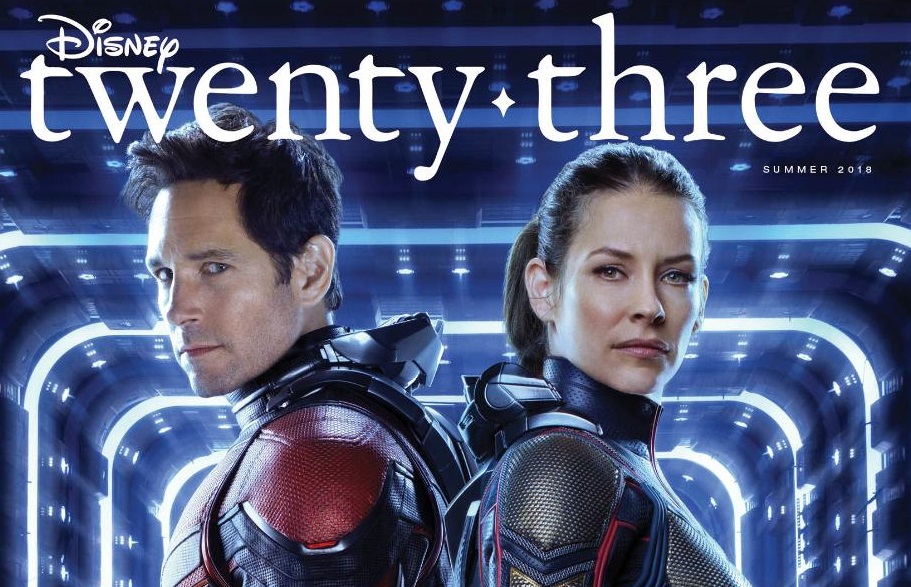 La web italiana Badtaste, afirma que Marvel Studios realizó algunas proyecciones de prueba de Ant-Man and the Wasp y parece que el público no reaccionó del todo bien. Lo que se filtró es que el material proyectado sería una secuencia de apertura que contiene escenas de acción ambientadas en sudamérica.
Si bien esto no se confirmó por el momento, encaja perfectamente con informes de la semana pasada los cuales indicaban que se estaba rodando de nuevo la escena de apertura de la película en Los Ángeles, junto al equipo que trabaja actualmente en Captain Marvel.
Por otra parte, el nuevo número de la revista de Disney D23, dedicó su partada al film en donde podemos ver a Ant-Man (Paul Rudd) y The Wasp (Evangeline Lilly) de espaldas.