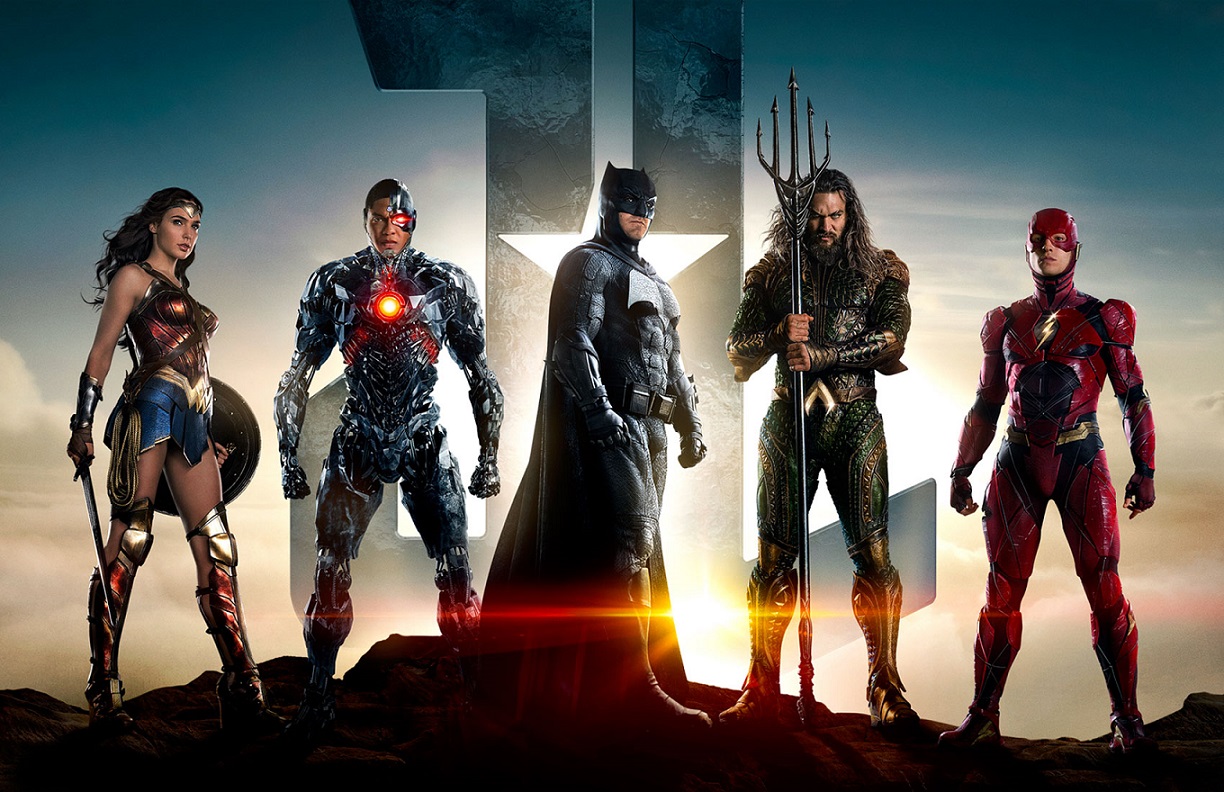 Forbes ha hecho un informe en el que analizan el futuro del Universo Cinematográfico de DC luego del rotundo éxito que ha tenido Wonder Woman. El artículo indica que la Warner Bros. está ralentizando los anuncios y lanzamientos de sus próximas cintas ya que se encuentran a la espera de de los resultados de Justice League, si será un éxito o un fracaso:
"La verdad es que mucho depende de cómo salga el 2017. El estudio quiere ver cómo lo hace Wonder Woman (van muy bien en ese frente) y cómo resulta Justice League, antes de seguir adelante con muchas más películas cada año.
Se harán más películas, no se preocupen, pero tiene sentido cerrar un poco el gas y asegurarse de cuál es la mejor ruta a seguir."
Por el momento solo la cinta de Aquaman es la que está en pleno rodaje y con luz verde de seguir adelante, pero hay que destacar que se han mencionado/anunciado varias cintas de las que aún no se oficializaron muchos datos como cast, fecha de estreno, tramas y demás, sin dudas por estas razones.
Las cintas en cuestión son:
The Batman, Gotham City Sirens, Man of Steel 2, Justice League Dark, Batgirl, Nightwing, The Flash, Cyborg, Green Lantern Corps, Suicide Squad 2, Shazam, entre otras.
Notas Relacionadas: