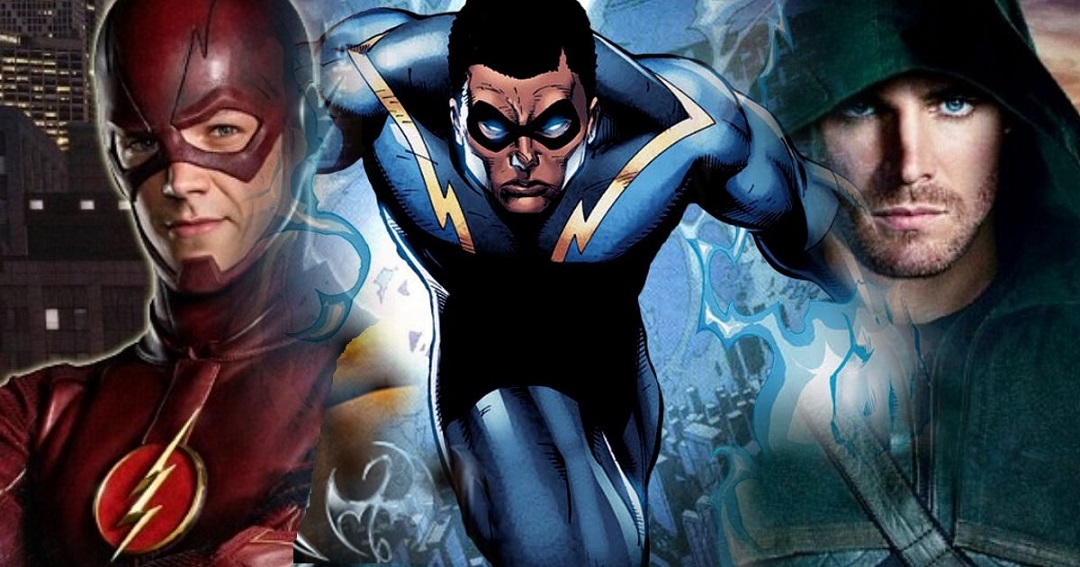 Si bien teníamos esperanzas, finalmente se confirmó que la serie no formará parte del Arrowverso. Si bien la cadena CW es la encargada de producir esta serie basada en el personaje de DC Comics Black Lightning, no estará ambientada en el universo que comparten Arrow, The Flash, Legends of Tomorrow, Supergirl y Vixen.
Esta mañana el Presidente de la CW, Mark Pedowitz, dijo que no habrá cruces con las otras series:
"No tenemos intención de hacer un crossover a 5 bandas. En este punto, Black Lightning no es parte del Arrowverso."
Lo curioso de esta movida es que dicen que no habrá un crossover con las series del Arrowverso, a pesar de Black Lightning ser producida por la misma cadena y productores de las otras series. De todas maneras, si lo analizamos friamente, Mark tampoco ha cerrado las puertas del todo y tengamos en cuenta que si lograron solucionar que Supergirl comparta universo -inclusive estando en otra cadena-, bien podrán solucionar este crossover.
Notas Relacionadas: