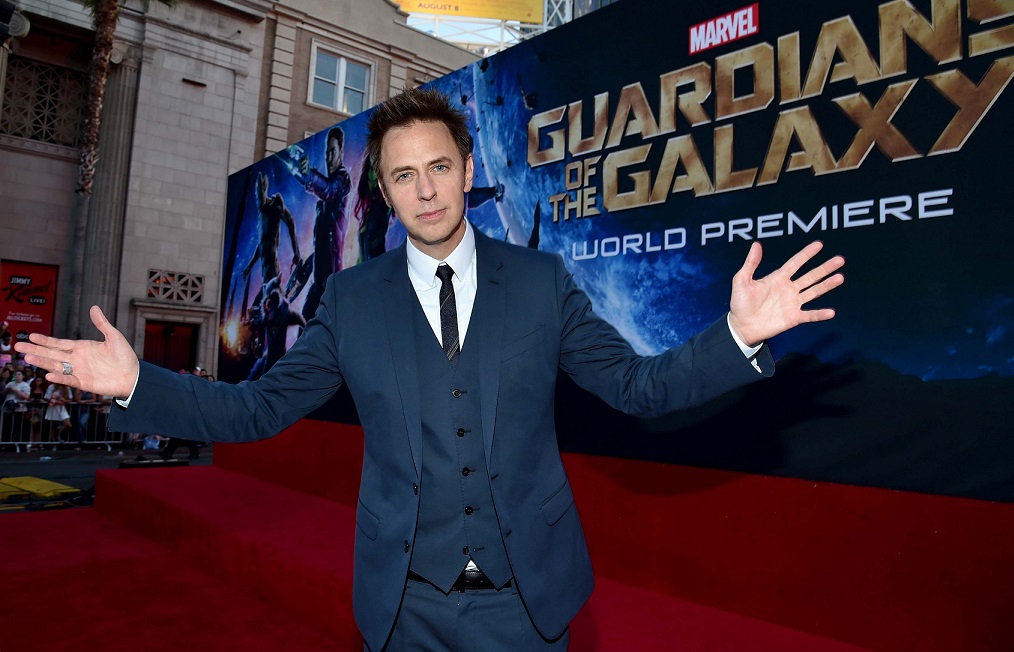 A pocas semanas del estreno de Guardians of the Galaxy Vol 2, la cinta se espera que sea un gran éxito lo cual generó más certezas que dudas sobre una tercera entrega.
Si bien era de esperar, ya que se había barajado la opción, sigue siendo una gran sorpresa que a semanas del estreno, el director James Gunn haya anunciado de manera oficial en su página de Facebook, que tendremos Guardians of the Galaxy Vol 3 y que él mismo volverá a escribir el guión y dirigir la cinta:
"Bueno, después de muchos meses de reflexiones y discusiones, sé la respuesta. Podría guardar esta respuesta para el primer entrevistador aleatorio que me lo preguntase durante la gira de prensa, pero en lugar de eso pensé que lo compartiría con la mayoría de la gente importante del Guardianverso, ustedes , los fans, que nos han apoyado de forma increíble y con entusiasmo durante los últimos cinco años, lo que me ha empujado a estar en racha.
Así que sí, regresaré para escribir y dirigir Guardians of the Galaxy Vol. 3."