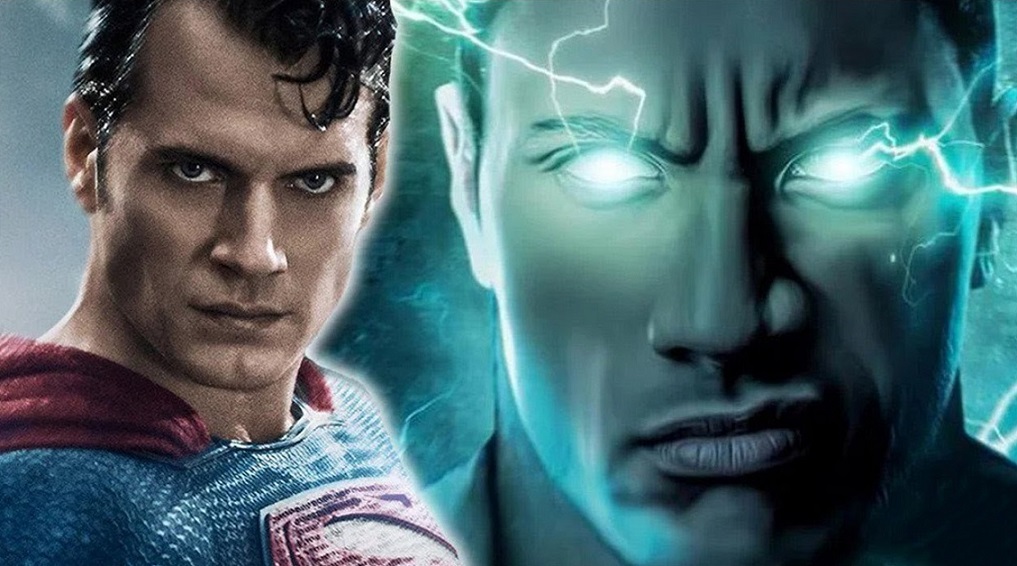 Vía CinemaBlend llega información de una fuente anónima que asegura algunos detalles respecto al futuro del Universo Cinematográfico de DC.
Según estos rumores, la WB quiere que al menos como cameo, Black Adam tenga una aparición en Man of Steel 2. Sin embargo afirman también que la idea es que el anti-heroe tenga un papel significativo con el fin de capitalizar la elección de Dwayne Johnson para dar vida al personaje.
De ser así, es posible que la Warner Bros eno esté segura de que sea potable un film de Shazam, que necesiten darle mayor empuje a la cinta de Man of Steel 2 introduciendo a un actor taquillero o que sea una buena forma de medir la aceptación del público para introducir un film entre Black Adam y Shazam. Por otra parte y ahora hablando directamente sobre Shazam, el rumor también indica que el estudio podría replantearse los planes de un film de este personaje y buscarían introducir a Bill Batson en otro lado.
Notas Relacionadas: